2 Girl Tuesday's Mature Phone Sex Special!
Get 2 Women! 15 min for only $40 (save $20!!)
---
What kind of phone sex fantasy are we in the mood for? A Mommy-Son sex fantasy perhaps? Mommy can seduce you with her womanly ways and make you cum HARD!
Are you staring at me right now? It's okay, keep on staring -- you have no idea how much it turns me on when you look at me like that. When I get turned on, my nipples swell and my pussy gets very, very wet. Oh baby, you turn me on sooo much!
You don't mind if I rub my pussy while we talk on the phone, do you? I roleplay all phone sex fantasies, ANYTHING GOES! Whether you are looking for that hot MILF, mature older woman, naughty neighbor or a Mommy for phone sex -- Call me, and we will cum together!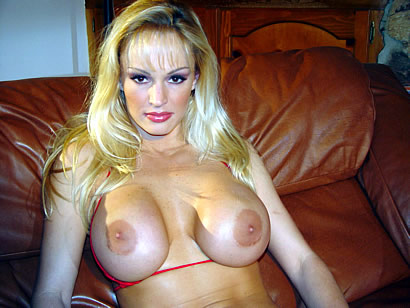 ---
If you want to have phone sex with me, and are having trouble reaching me on the phone, I may already be on another phone sex call. If you call and the line is busy OR rings and rings, wait about 15 minutes, then try calling me again. If I still don't answer, then consider calling me for phone sex at a later time or the following day.
P.S. Best time to usually reach me is 10am - 5pm PST or after 9pm!
---
First Time Calling? BUY any call, and you get 5 additional minutes free!
1-800-810-3693 ($2/min)
YAHOO me if you prefer to set up a call: Mommy_Marilynn
(I may not answer if I am away from the pc)

* I only allow my callers to add me or be added to my buddy list. If you are not a caller of mine (or Im not aware who you are), I will not accept your yahoo invite. *







Free Parental Controls
Privacy Policy
Mommy Marilynn Phone Sex © 2008-2015